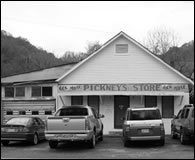 In the mid-1990s, the decentralized wastewater industry was growing at a fast rate in Tennessee, particularly in the Middle Tennessee area.  Four brothers saw that a clear demand existed for a company that could work closely with design engineers, installation contractors, and maintenance providers to supply system components locally.  At the time, this problem seemed unsolvable, but the Pickney brothers had a dream and were determined to achieve this dream. Hence, these four brothers set out on a journey to not only solve this problem, but to eliminate this problem. Thus, ECS was born.
ECS joins the Adenus family
In 1997, ECS was started with a passion and desire to forever change the decentralized wastewater industry in Middle Tennessee, and ECS did just that. In 2006, ECS joined the Adenus family of companies and was reborn as Adenus Technologies.  Since then, we have spread our knowledge and our passion for the wastewater industry to multiple states across the U.S.  With over 20 years of experience, Adenus Technologies provides the components, design, and installation support within the Adenus Group, equipping all our clients with a total decentralized wastewater solution.
In April 2007, Adenus Technologies joined the other divisions of the Adenus Group, moving into company headquarters located at 849 Aviation Parkway in Smyrna, TN. Today we may no longer be ECS, but we still maintain the same passion and drive to pursue the dream that we were founded on. We strive to constantly evolve and push the industry standard for not only our own product lines but also the technologies we support. We take pride in providing our customers with our expertise, superior systems, and our passion to the decentralized wastewater industry.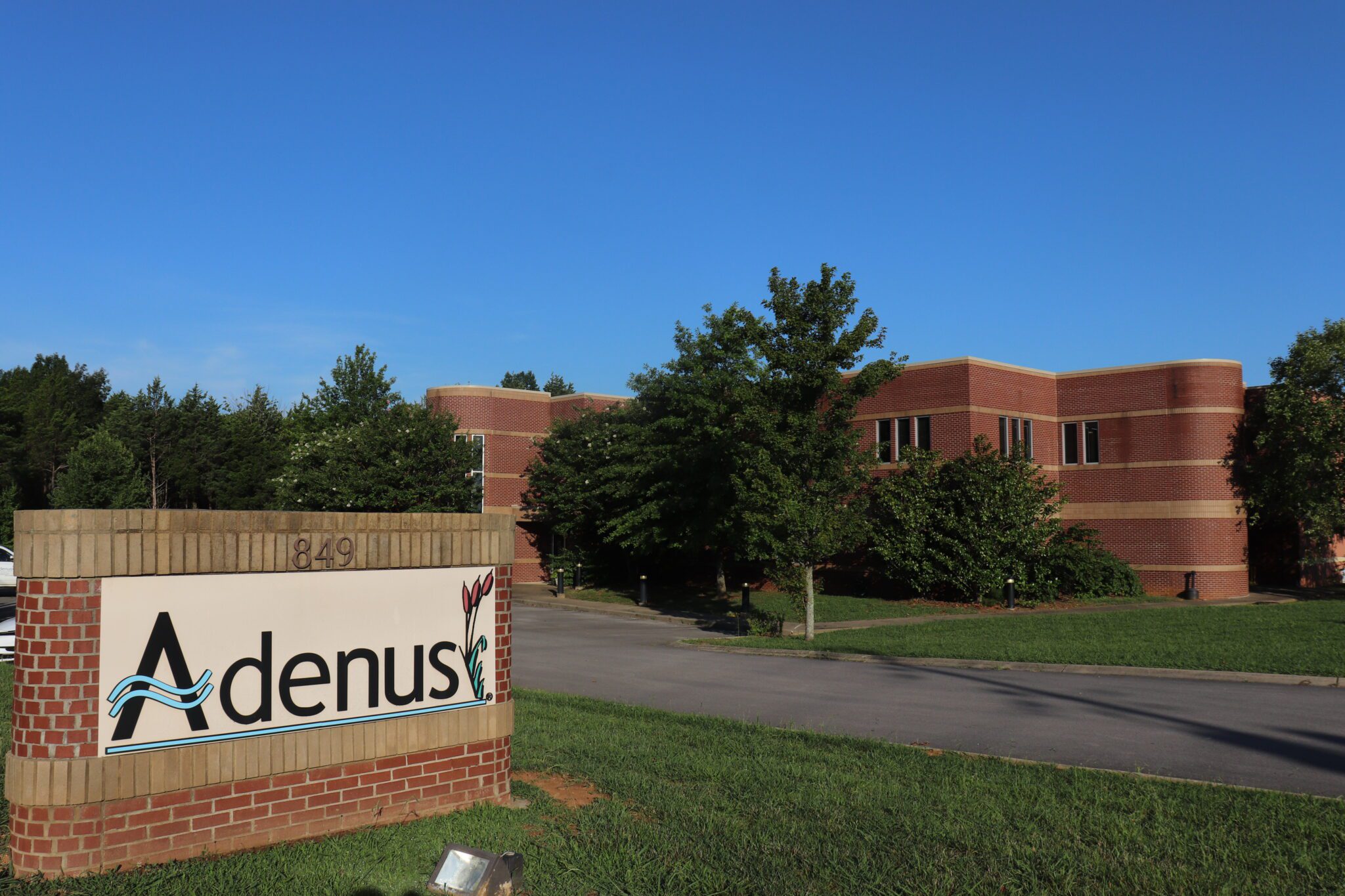 We aim to develop and promote products that aid in the long term professional management of decentralized wastewater, with a particular focus on installation ease, energy efficiency, and low environmental impact.