Sales. Services. Solutions.
Adenus Technologies is a trusted leader in the decentralized wastewater sector. For over 25 years we have provided customers with industry leading products, training, and services for onsite wastewater systems.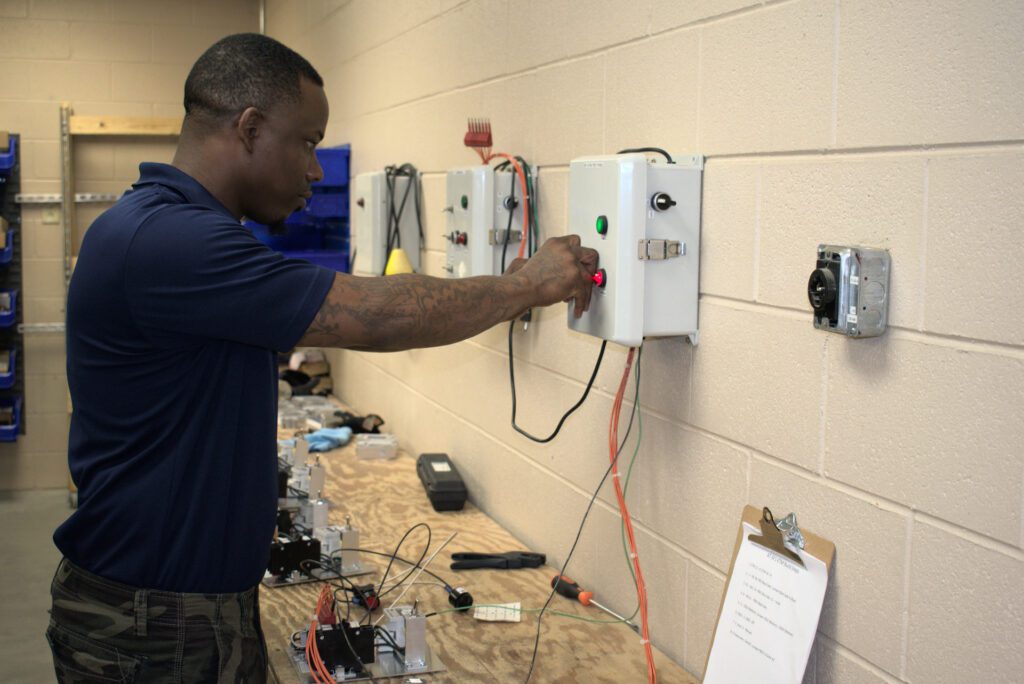 Adenus® Technologies was founded in 2006 on the principle of providing products and support services to design engineers, installation contractors and maintenance operators. We use our close relationships with installers, our experience, and our passion for the decentralized wastewater sector to constantly create and innovate onsite wastewater products. Providing products for collection systems, in-tank pumping and filtration systems, and advanced secondary treatment systems.
Our company focuses on three key elements:
1. Advanced Technology
2. Innovative Products
3. Comprehensive Training/Support

Adenus Technologies provides the standard components, design, and installation support within the Adenus Group, equipping our clients with a total decentralized wastewater solution. We benefit from established relationships fostered within our own utilities division, partnerships with other utility districts, and noted leaders within the industry to constantly evolve and push the industry standard for not only our own product lines but also the technologies we support.
We aim to develop and promote products that aid in the long term professional management of decentralized wastewater, with a particular focus on installation ease, energy efficiency, and low environmental impact.
Our products are proudly assembled in the Middle Tennessee area.
Adenus Technologies offers expertise in the following areas:
Dripfield Design Assistance
Advanced Dripfield Controls
KPI Tracking and Reporting
Pump Specification Assistance
Submersible Pump Lines
STEP System Installer Training
Packaged Systems Design
Fiberglass or Plastic Tanks
Lift Station Controls & Monitoring